SOLD OUT - SORRY Warrumbungle Dark Sky Park Launch - 29 September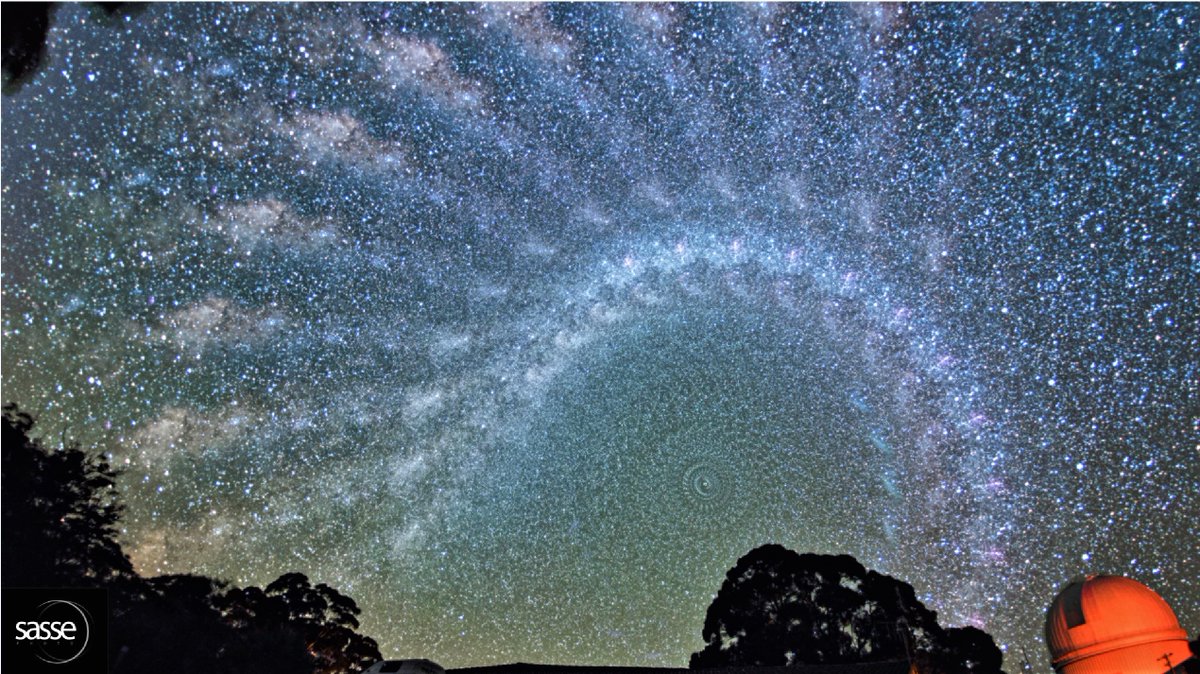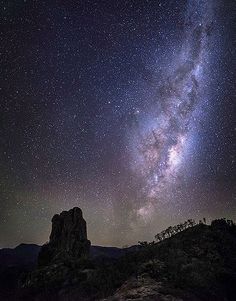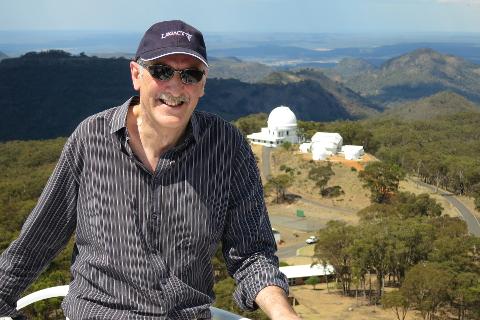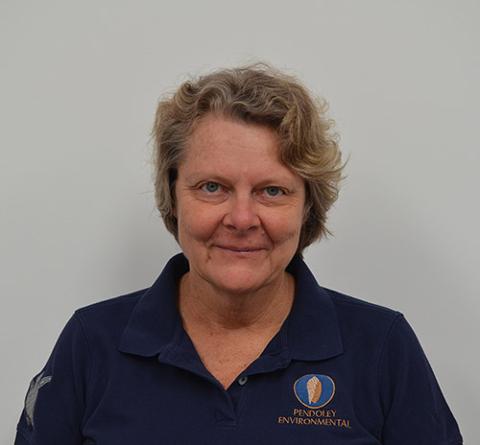 Duration: 4 Hours
Location: Coonabarabran
Product code: DSPL18
In 2016, Warrumbungle National Park was designated as Australia's first Dark Sky Park. In 2018 the boundary was extended to include Siding Spring Observatory and now, we want to share the pristine night skies above this space with you.
Visit the Warrumbungle National Park at night.
Bring your own telescope, or look through one of our scopes.
TO BE OFFICIALLY OPENED BY
Chief Scientist and Engineer
Prof Hugh Durant-Whyte
***
FEATURING
Viewing of Saving the Dark
Fred Watson Under the Setting Sky
Christian Sasse - Astrophotography
Talks by Macquarie University, National Parks and Wildlife and Pendoley Environment
Coonabarabran Orbital Swin Band
Telescope viewing with Astronomical Society of Coonabarabran

**
The evening will feature the Australian premiere of the film
SAVING THE DARK
by Sriram Murali
80% of the world's population live under light polluted skies. What do we lose when we lose sight of the stars? Excessive and improper lighting robs us of our night skies, disrupts our sleep patterns and endangers nocturnal habitats. Saving the Dark explores the need to preserve night skies and what we can do to combat light pollution.
Being passionate about Astronomy and the night skies, Sriram Murali took it upon himself to raise awareness on light pollution through filmmaking. He is best known for his viral videos on light pollution, Lost in Light and feature Documentary, Saving the Dark. While these pursuits are his hobby, he also works full time as an analyst, fighting abuse of various Google products.

Catering by Tibuc Gardens and Klancy Coffee Cafe
PRE-PAID and ordered with your registration
Salad boxes
Vegetarian Frittata
Antipasto Plates
AVAILABLE ON SITE
Baked potatoes with a choice of fillings. $10
Roast meat gravy rolls. $10
Sausage rolls $5
Spinach and fetta rolls $5
Hot Dogs with sauce and cheese $5
Chilli Dogs: Hot dog with Chili beef, cheese and sauce $10
Bottled water and soft drinks $3
BOOKINGS ESSENTIAL - this is a private function for registered guests
The exact venue in the Warrumbungle National Park will be announced by email 24 Hours prior to the event to registered guests.
Children are aged 3 - 16 years / Infants are aged 0 - 3 years